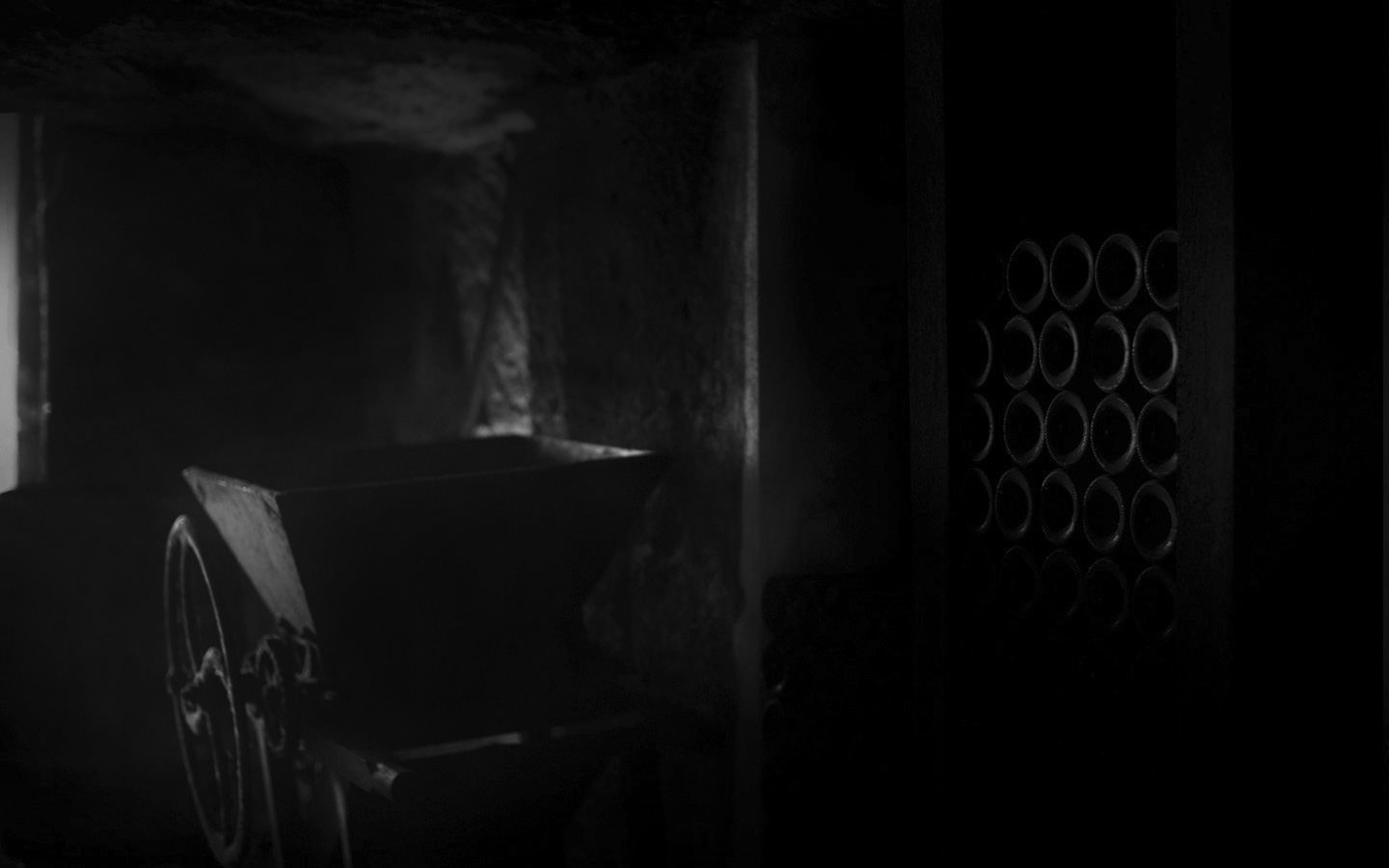 It was in the year 1847 that Thomas Edison was born… and there was light! It was during this very same year that Château Rochebelle was built and would go on, many years later, to radiate its own bright light, albeit in a bottle rather than a lightbulb. The initial few rows of vines belonged to Martial MUSQUIN who worked as a quarryman. As a result of settlement duties in 1925, his granddaughter Marie Marty, a First World War widow following the death of her husband Marius Faniest, inherited the family wine domaine (that had meanwhile grown in size). Château Rochebelle's vineyard now covers 3 hectares.
Marie had not remarried since the death of her husband and was mother to two boys, Raoul and Georges. With passion and dedication, she worked singlehandedly to cultivate her vines and her perseverance paid off when she was able to pass on the property to her two sons at the end of the Second World War. It was when Philippe FANIEST's father Raoul, and later his uncle (who had no children of his own), passed away that he himself took over the reins and began to breathe new life into Rochebelle with the valuable help of his Oenologist daughter Emilie. In 2012 Rochebelle was awarded the prestigious GRAND CRU CLASSE de SAINT-EMILION status.
Philippe FANIEST is committed to keeping traditions alive at the domaine. Whilst Emily has undoubtedly acquired the 'nose' for wine, it is Philippe who has the 'flair', or rather 'intuition' as he calls it. He is deeply aware of Château Rochebelle's 170 years of history and both father and daughter strive to respect their precious legacy and work together to bottle this divine light that brings the glass of wine to life..