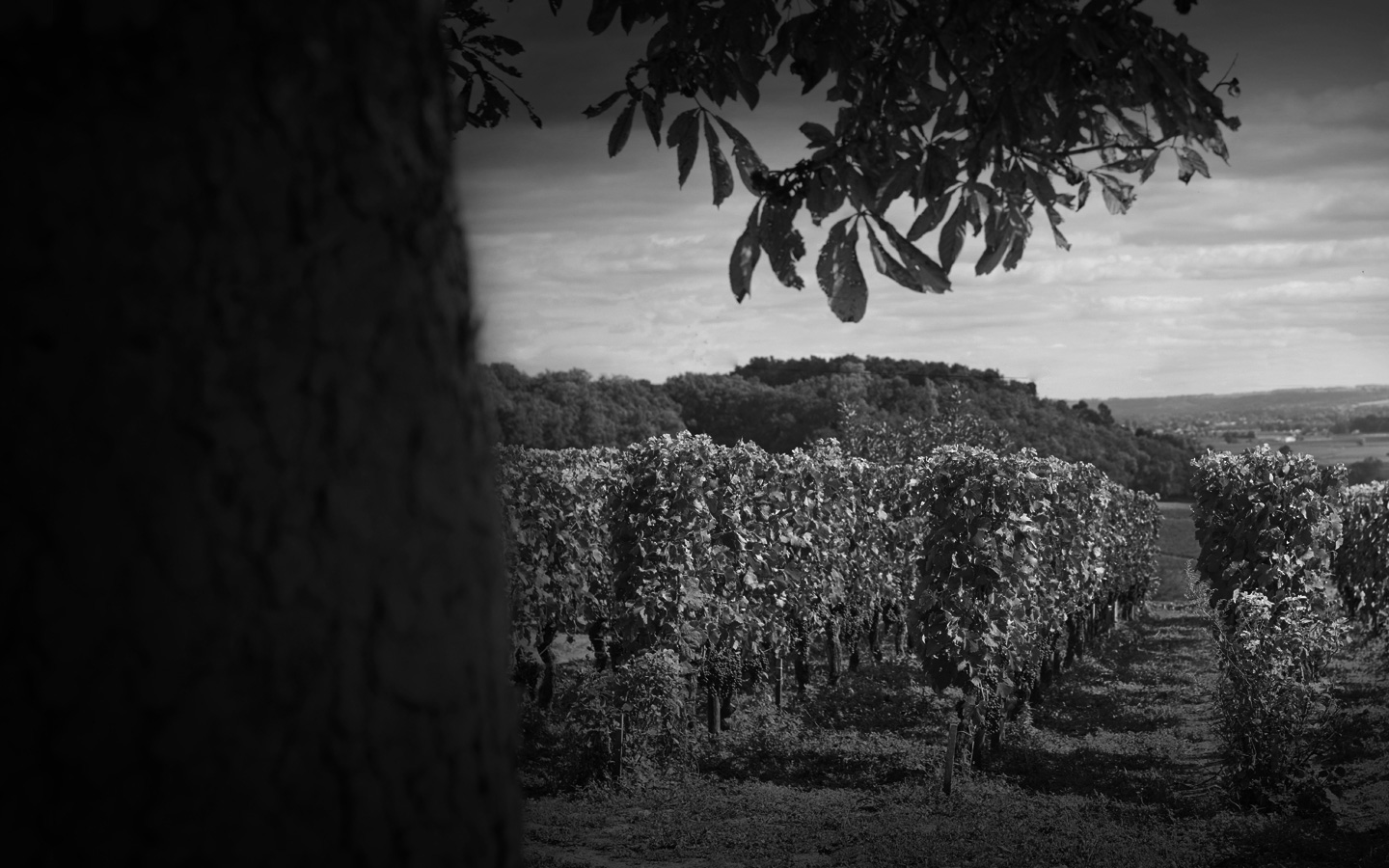 size-full wp-image-3815″ />


It would be something of an understatement to say that the wines of Rochebelle have a soul. And plenty of body to go with it! They are the perfect illustration of what we refer to as thoroughbred wines thanks to their excellent ageing potential and combination of smoothness, purity and tension. Although set apart by their remarkable potential for bottle ageing, they nevertheless show an intense aromatic profile in their youth, offering notes of red and black fruits (raspberry, redcurrant and black cherry) underpinned by floral notes, with a touch of licorice on an elegant mineral background. Rochebelle's wines reveal a taut palate combined with just the right amount of tannins, an elegant aromatic freshness and a particularly silky structure. It is these organoleptic qualities that guarantee their outstanding potential for bottle ageing.
The signature style of a refined and authentic wine that has earned its place in some of the world's very best restaurants.
Refined and authentic wine!