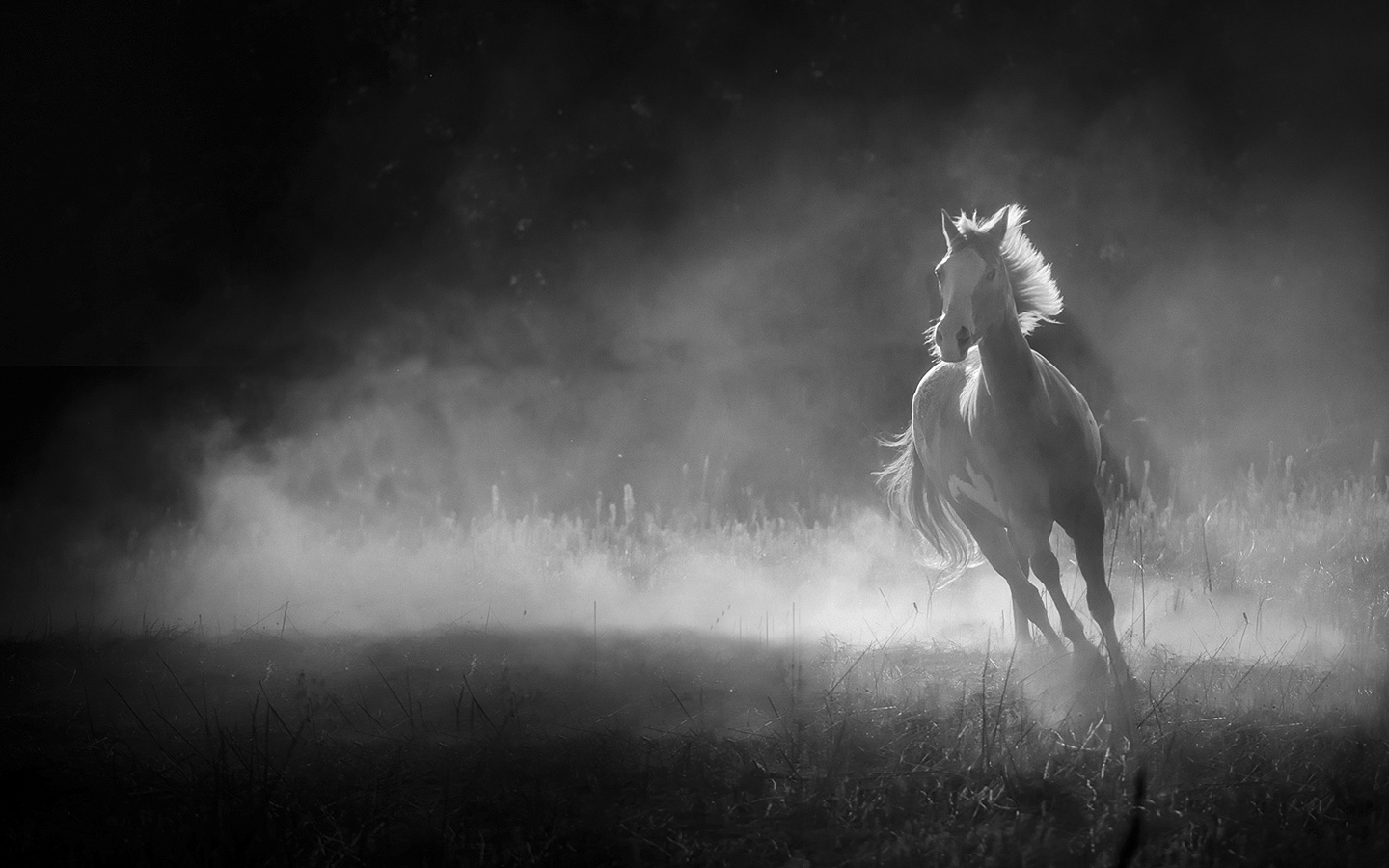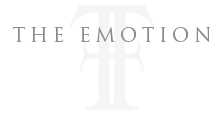 The cannon blasts may no longer be heard over Saint-Emilion but the Dordogne river continues to flow through the Valley over which Château Rochebelle rises, a property now classified as a Saint-Emilion Grand Cru Classé. It truly is a dream-like setting, where Baudelaire's 'L'invitation au voyage' springs to mind. Just as we would change nothing in that poem, nor would we alter anything about this magical place that reflects the ultimate in 'Order, Beauty, Light, Calm and Sensuality.' It overflows with peace and serenity and those enjoying a walk along this river of tranquility can stop off here to sip a glass of wine and take in the beauty of the surroundings.
There is so much more to this place than first meets the eye as the visitor is yet to discover the Holy Grail that lies beneath the soils: the magic of the monolithic cellars and the beauty of a wine that leaves us with a trace of Proustian emotion. The light here is dimmed and the stone is the philosopher's. Pegasus is having fun up in the clouds. For the wine that is aged in these cellars, in the highest quality oak barrels, strives to achieve the ultimate symbiosis: that of strength and elegance. Not to mention its beautiful robe !
All this is why we refer to the wines of Rochebelle, in the image of a stallion, as a pure thoroughbred.