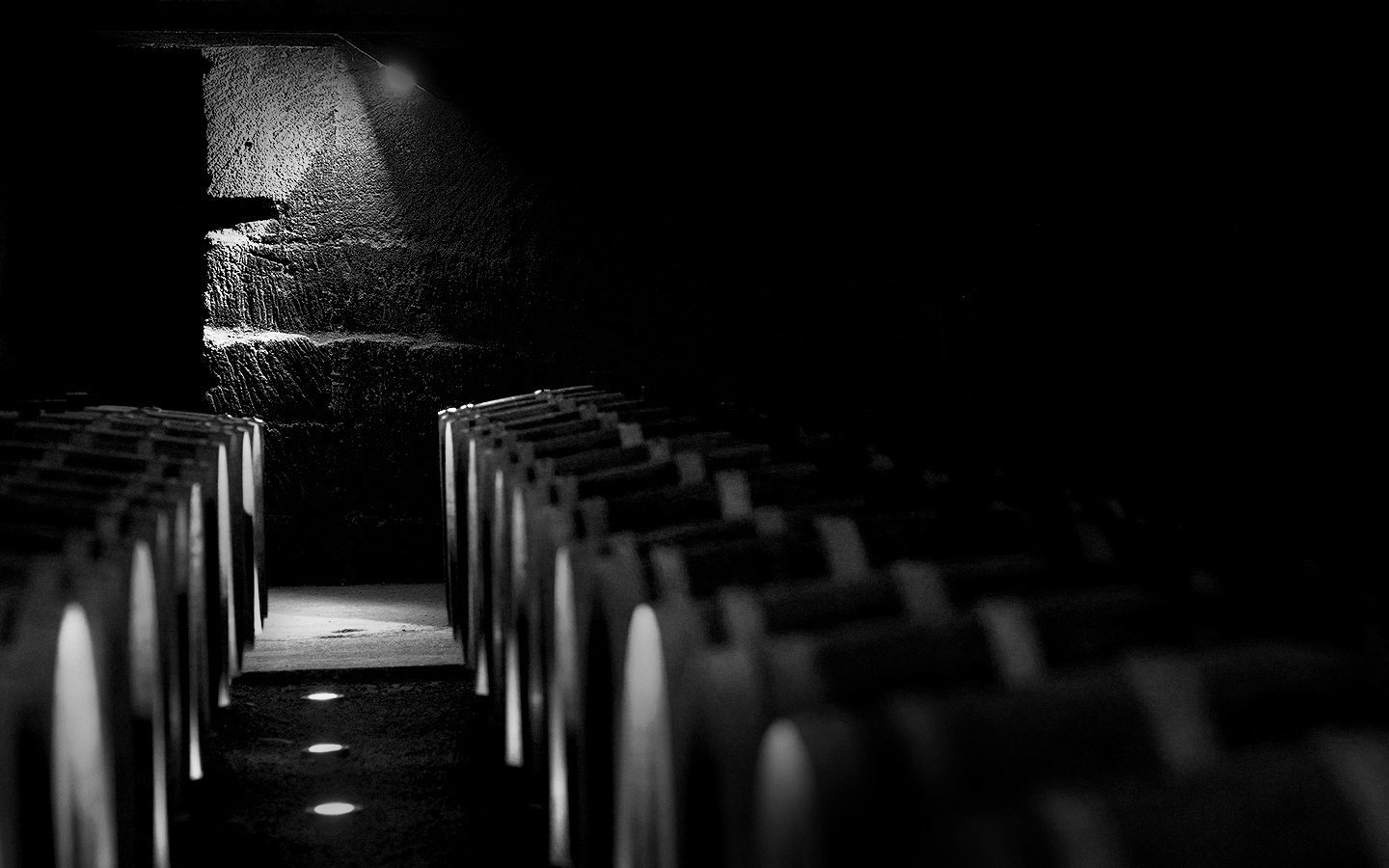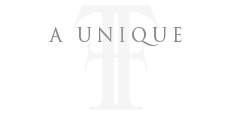 It is Rochebelle's history that truly makes it what it is. It has been passed down from generation to generation and its identity continues to be defined by authenticity and the quest for shared pleasure. Our savoir-faire stems from our ability to observe combined with a deeply-engrained intuition, never losing sight of our respect for the family terroir.
THE VINEYARDS
In the vineyard at Rochebelle, the vinegrower is like the conductor of an orchestra, closely observing and preserving his terroir whilst cherishing each and every vine stock.
In winter, we prune plant by plant using primarily the mixed and double Guyot pruning systems, adapted in accordance with each vine stock's natural tendency for growth. The density and number of latent buds left on the branch is thus predefined.
In spring, the painstaking vine care tasks are carried out manually and with the utmost care and attention. These include disbudding, secondary bud stripping, removing unwanted shoots right the way up the vine, lifting the wires, de-leafing and crop thinning.
These prophylactic measures are instrumental in supporting the vine's development, right up until the maturation of the noble grapes, and contribute to the quintessential character of Rochebelle's wines.During the growing season, we work the soil, usually tilling every other vine row, with exclusively mechanical ploughing carried out beneath the row. The combination of aerating the soils and grassing every other row results in the optimum development of microbial flora, which in turn ensures a healthy relationship between the vines and the soils. The high biological quality of the soils is key to preserving the agronomic potential of the terroir.
The aim of these technical processes is to reach the ultimate balance between preserving the soils at Rochebelle and cultivating its vines.
THE WINE
The choice of the harvest dates is an important factor in obtaining optimum ripeness levels in the grapes (technological and phenolic maturity) and is determined by undertaking precise analyses and tasting the fruit.
The harvests are carried out manually and the grapes sorted rigorously. A cold pre-fermentary maceration is followed by alcoholic fermentation at between 20 and 28°C. Gentle and careful extraction over a 3 to 4 week period encourages the development of indigenous bacteria to help trigger malolactic fermentation (a natural disacidification of the wine).
Rochebelle: discretion, rigour and a deep sensitivity.
A SIGNATURE STYLE!